Events
If you haven't already submitted your event, click here. Also, stay tuned with all that is going on in the Hudson Valley with the Hudson River Valley Greenway and National Heritage Area newsletter!
Attention:
- All Mandeville House Tours have been CANCELED.
- Olana's Mingled Flower Garden Tour will now be taking place on September 1st rather than September 21st.
- The Piermont Station Museum will be CLOSED September 8th.
- Sail Through Art History on September 15th has been CANCELED.
The Stone Chambers of Mead Farm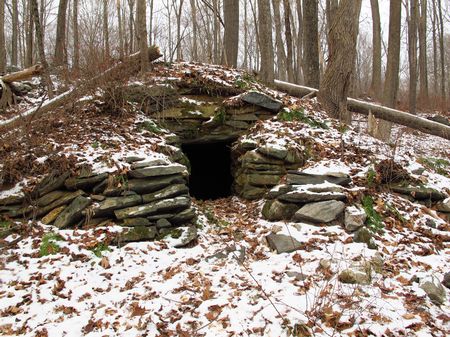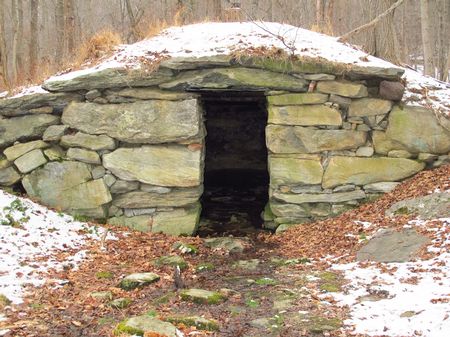 Location
Meet at 1090 RT 52, Carmel (Dunkin Donuts), carpool to trail

, NY
County: Putnam
Region: Mid Hudson
Date(s)
September 15, 2019, 10:00AM
Details
Event Type
Walk/Hike
Description
Colonial constructions, ancient sacred sites or UFO bases? We will seek out three mysterious stone chambers of unknown origin or date of construction, located on NYC watershed lands. We'll also visit a balanced rock and the enigmatic Hawk Rock glacial erratic. Led by David A. Steinberg, author, "Hiking the Road to Ruins". Signed copies of the book will be available for purchase.
Sponsoring Organization
Hiking the Road to Ruins
Contact Information
theroad2ruins@gmail.com
914-274-0449
Additional Information
Foot trails and eroded abandoned roads, some bushwhacking, no major elevation changes
Additional Equipment Required:
Hikers and especially parked cars must have a free DEP permit,available here: https://a826-web01.nyc.gov/recpermitapp/ Plan to carpool: parking is limited at the trailhead. Bring Bug spray.
Event Duration (hours):
4
Lunch Break:
Yes
Bring your own lunch.
Difficulty:
Moderate
Length (miles):
4
Path:
Returns to start
Boots Needed:
Yes
Barrier Free or Wheelchar accessible?
No