Media Tools
You can use these tools to promote your Ramble event through social media, on your website or in press releases.
Ramble Event Leaders may use this template press release to promote their events. Download Template Press Release.
For images, right click on the image and choose "Save Image As" to save to your desktop.
Website Button
Ramble Logo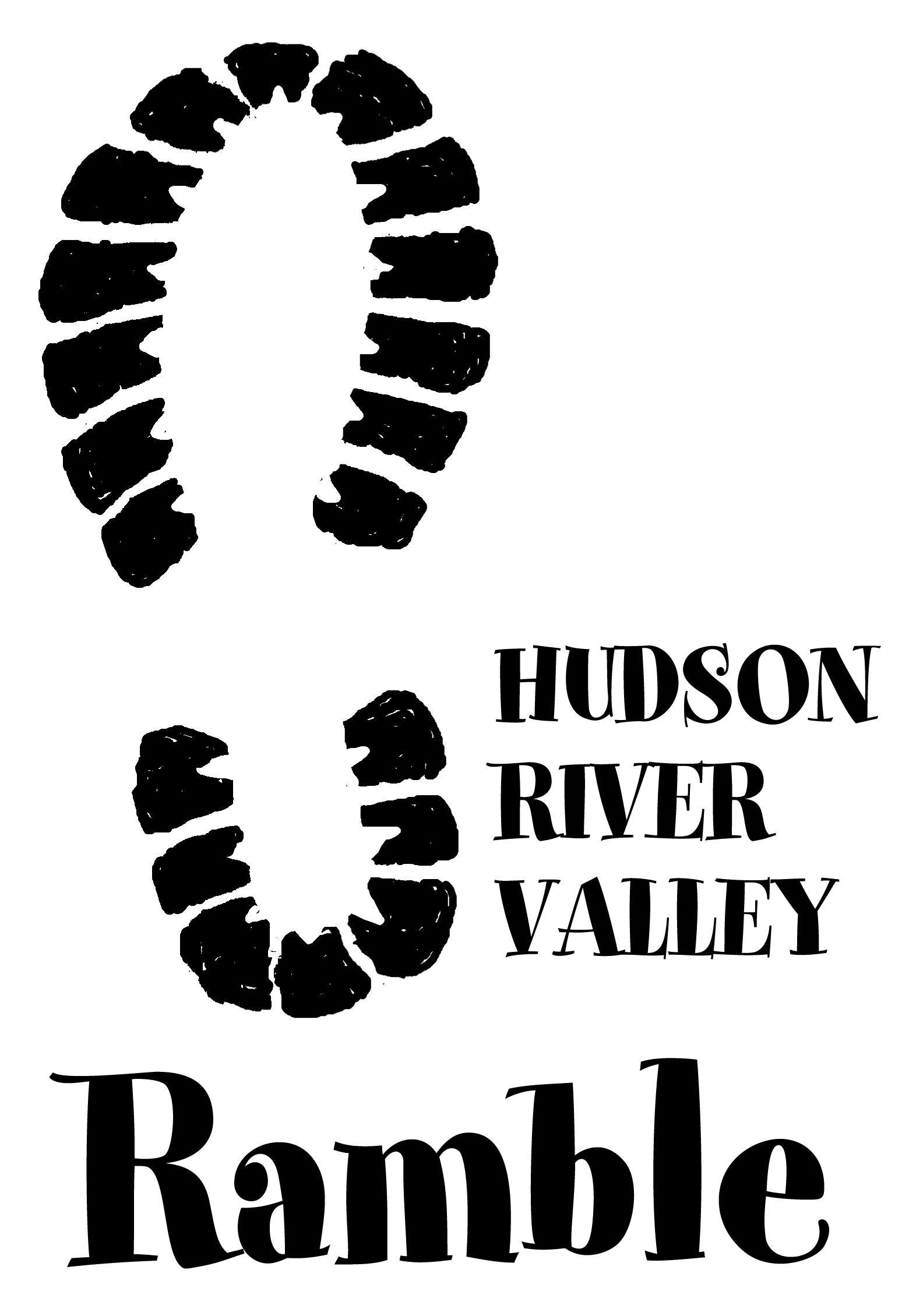 Ramble Event Poster