Events
We look forward to an exciting 21st annual Hudson River Valley Ramble in 2020!
The Marshall House open house - National Historic Place - Visit the house and the cellar of Baroness Riedesel's ordeal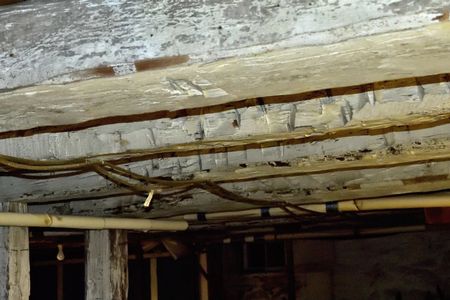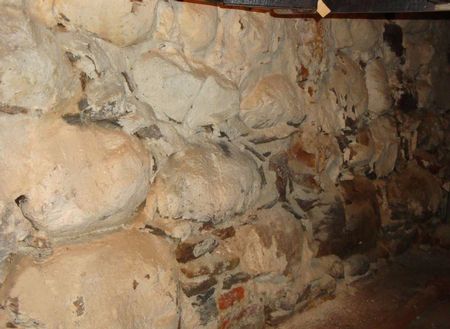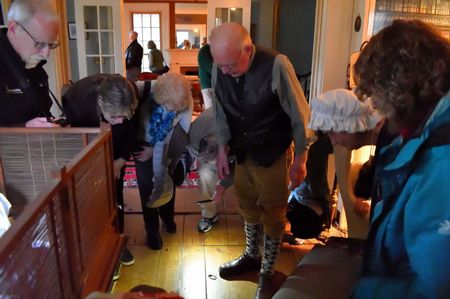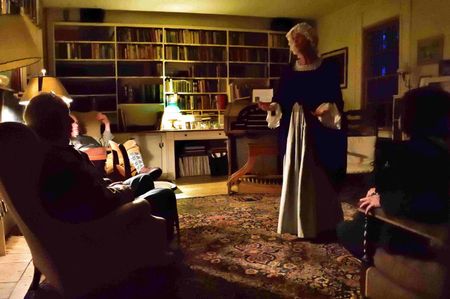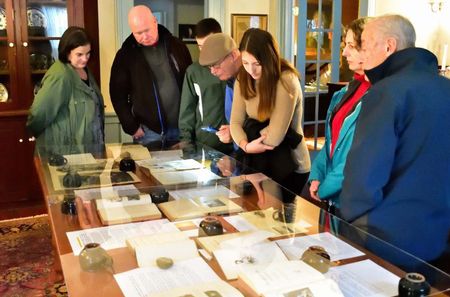 Location
Schuylerville, NY
136 Route 4 North
Schuylerville, NY, NY 12871
County: Saratoga
Region: Upper Hudson
Date(s)
September 14, 2019, 4:00PM
Details
Event Type
Historic Site Tour
Description
As the wife of a general fighting alongside the British during the Revolutionary War, Baroness Riedesel was a member of the enemy camp. But her chronicle of the ordeal she endured at The Marshall House during the terrible fighting that culminated in the loyalist army's surrender at Saratoga has fascinated historians for generations. Now The Marshall House, a private residence, will open its doors to the public. The cellar that provided refuge for the Baroness and her children, other women and children, and wounded British soldiers remains intact. Even bloodstains survive from that horrific week of October 1777. Philadelphia's newly opened Museum of the American Revolution devotes a special exhibit to the Baroness, labeling her a "heroine" of the war. The Marshall House is depicted as the scene of her heroic attempts to save lives and relieve suffering amid hellish conditions of cannon fire, cold, thirst, and hunger.
Sponsoring Organization
The Marshall House, Inc.
Contact Information
info@themarshallhouse.org
(518) 695-3765
Registration
Advance registration required.
Reservations can be made by email to info@themarshallhouse.org or telephone 518-695-3765. Please, visit for more information www.themarshallhouse.org
A suggested donation is 10 dollars per adult. Children free. Special conditions for groups.
Additional Information
Activities:
Visitors will walk on the original floors of the 18th century home and experience the cellar that sheltered the group of women, children, and wounded soldiers from the fierce fighting all around them during these pivotal battles of the Revolutionary War. Debbie Bailey will give her acclaimed performance of Baroness Riedesel, showing the terror of a European aristocrat trapped in some of the worst battles of history, but also the bravery of a woman making life-and-death decisions under extreme conditions.
Event Duration (hours):
1
Family Friendly
Barrier Free or Wheelchar accessible?
Portion
Additional Wheelchair Info:
Cellar is not wheelchair accessible.