Events
If you haven't already submitted your event, click here. Also, stay tuned with all that is going on in the Hudson Valley with the Hudson River Valley Greenway and National Heritage Area newsletter!
Attention:
- All Mandeville House Tours have been CANCELED.
- Olana's Mingled Flower Garden Tour will now be taking place on September 1st rather than September 21st.
- The Piermont Station Museum will be CLOSED September 8th.
- Sail Through Art History on September 15th has been CANCELED.
National Alpaca Days at Lilymoore Farm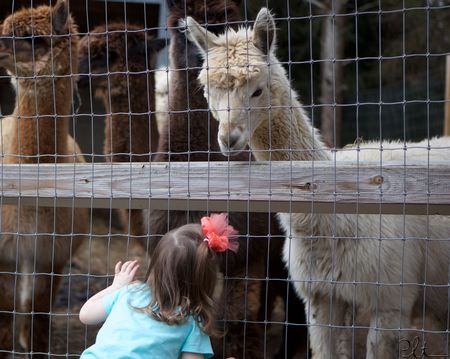 Location
Lilymoore Alpaca Farm
21 Moore Rd
Pleasant Valley, NY 12569
County: Dutchess
Region: Mid Hudson
Date(s)
September 28, 2019, 12:00PM, ends at 4:00 pm
September 29, 2019, 12:00PM, ends at 4:00 pm
Details
Event Type
Fairs and Festivals
Description
Our big event that you wait all year for. Come to Lilymoore Farm, meet the alpacas, hear the live band, shop our vendor village and have a ton of fun. Do the Chicken Dance with a chicken, watch the animals as they participate in our tutu parade. Wear a tutu and you can participate too
Sponsoring Organization
Lilymoore Farm
Contact Information
lilymoorefarm@gmail.com
8456057002
https://www.facebook.com/lilymoorefarm/
Additional Information
Event Duration (hours):
4
Family Friendly
Wheelchair Accessible
Barrier Free or Wheelchar accessible?
Portion
Additional Wheelchair Info:
There are some back fields which may be hard to access by wheelchair. Most of the farm is easily accessible.