Events
We look forward to an exciting 21st annual Hudson River Valley Ramble in 2020!
Mountain Biking the Yorktown Trails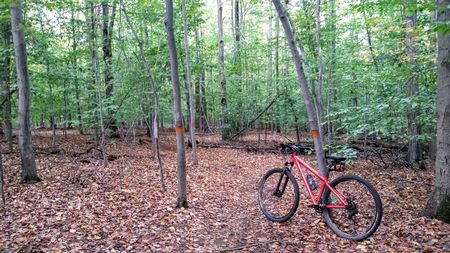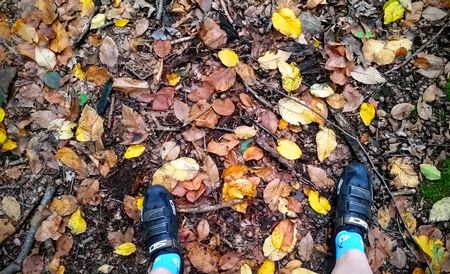 Location
Yorktown Trails
2901 Manor St
Yorktown Heights, NY 10598
County: Westchester
Region: Lower Hudson
Date(s)
September 15, 2019, 10:00AM
Details
Event Type
Bike Tour
Description
Join Yorktown Trailtown, Westchester Cycle Club, and Westchester Mountain Bike Association for a lively mountain bike ride on the Yorktown Trails! We will have a short safety talk before departing. These are intermediate level trails with plenty of rocks, roots, and logs. We will regroup primarily at the end of each trail. Meet at the Crompond Elementary School parking lot. From there we will ride to the Strang Blvd trailhead and head into the woods! Plan to ride for about 60-90 min over about 2-2.5 hours.
Sponsoring Organization
Yorktown Trailtown; Westchester Cycle Club; Westchester Mountain Bike Association
Contact Information
unlimitedmpg@gmail.com
303-521-2633
https://www.facebook.com/yorktowntrailtown/
Additional Information
These are intermediate-level trails that include rocks, roots, and logs. Must have some level of comfort with trail obstacles and know the limits of your abilities. Walking sections beyond your ability is ok!
Additional Equipment Required:
mountain bike (please, NO HYBRIDS) in good working order, helmet, water, snack(s), spare tube and tools, positive attitude.
Event Duration (hours):
2
Difficulty:
Moderate
Not suitable for children under age 14.
Length (miles):
<10
Path:
Returns to start
Barrier Free or Wheelchar accessible?
No