Events
If you haven't already submitted your event, click here. Also, stay tuned with all that is going on in the Hudson Valley with the Hudson River Valley Greenway and National Heritage Area newsletter!
Attention:
- All Mandeville House Tours have been CANCELED.
- Olana's Mingled Flower Garden Tour will now be taking place on September 1st rather than September 21st.
- The Piermont Station Museum will be CLOSED September 8th.
- Sail Through Art History on September 15th has been CANCELED.
Landscape and Landmarks Tour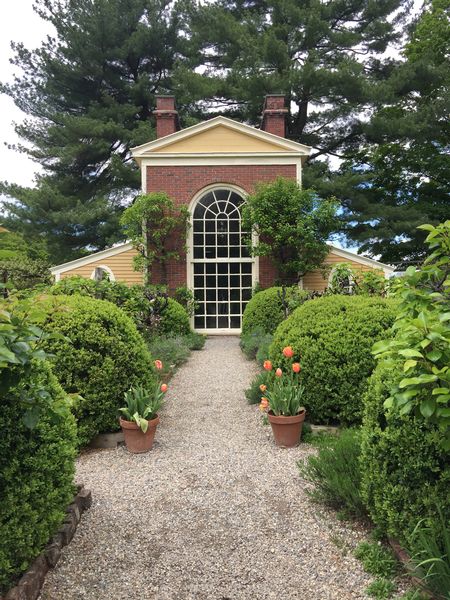 Location
Boscobel House and Gardens
1601 Route 9D
Garrison, NY 10524
County: Putnam
Region: Mid Hudson
Date(s)
September 14, 2019, 11:30AM, 30-minute outdoor tour, rain or shine
Details
Event Type
Historic Site Tour
Description
Landscape and Landmarks Tours celebrate Boscobel's iconic Hudson River site and the preservation efforts that helped save it. Each outdoor walking tour shares stories about Boscobel's extraordinary location overlooking the Hudson River, Constitution Marsh, and the U.S. Military Academy at West Point. Rain or shine. Funded in Part by the Hudson River Valley National Heritage Area.
Sponsoring Organization
Boscobel House and Gardens
Contact Information
info@boscobel.org
845-265-3638
https://www.facebook.com/boscobelhg
Registration
Pay-what-you-wish admission
Additional Information
Activities:
-Insider Tours of the Historic House Museum, a Neoclassical mansion with a renowned collection of early 19th-century decorative arts -Access to 68 acres of gardens and grounds, including the Frances S. Reeses Woodland Trail of discovery, a tranquil mile through the forest. The Great Lawn overlooks Bosscobel's iconic view of the Hudson River, Constitution Marsh, and the U.S. Military Academy at West Point. The Apple Orchard, Formal Garden, and Herb Garden feature fruit trees and plants prized by New Yorkers then and now. And the Hudson River School Artists Garden, with sculptures by Greg Wyatt, honors 19th-century painters who celebrated this region.
Additional Equipment Required:
No
Event Duration (hours):
0.5
Not suitable for children under age 5.
Family Friendly
Wheelchair Accessible
Barrier Free or Wheelchar accessible?
Yes