Events
We look forward to an exciting 21st annual Hudson River Valley Ramble in 2020!
John Jay's Not-So-Big City: A Walk Through the History of Old New York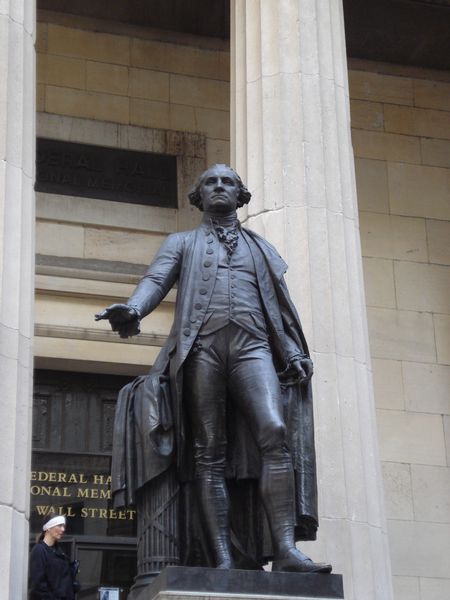 Location
Lower Manhattan- Bowling Green
Broadway & Morris St.
New York, NY 10004
County: Westchester
Region: Lower Hudson
Date(s)
September 21, 2019, 10:00AM
Details
Event Type
Walk/Hike
Description
Founding Father John Jay was a native son of New York City, but the city he knew was not the metropolis we know today. This tour takes us along many of the same streets John Jay walked as we visit locations where he lived, worked, played, and prayed. Plan to walk approximately 2 miles during this 3-hour tour. Water bottles are recommended.
Sponsoring Organization
John Jay Homestead State Historic Site
Contact Information
bethany.white@parks.ny.gov
914-232-5651 x107
www.facebook.com/JohnJayHomesteadSHS
Registration
Advance registration required.
Register by 9/15 Register at johnjayhomestead.org/events
Advance registration required. $20; $15 members Friends of John Jay Homestead
Additional Information
Some uneven paved surfaces.
Additional Equipment Required:
No
Event Duration (hours):
3
Difficulty:
Easy
Not suitable for children under age 12.
Length (miles):
2.25
Path:
One-way
Boots Needed:
No
Family Friendly
Walking Distance to Amtrak or Metro North Station
Barrier Free or Wheelchar accessible?
No