Events
Events for the 2022 Ramble will be listed sometime after April. Stay up to date, by signing up for our newsletter.
Farm Sampler Experience- Clover Brooke Farm, Hyde Park , NY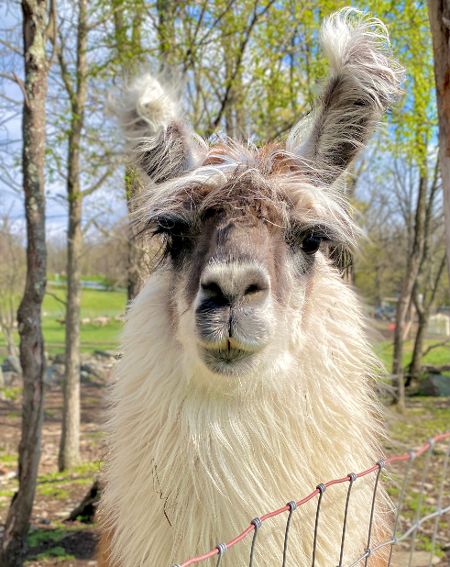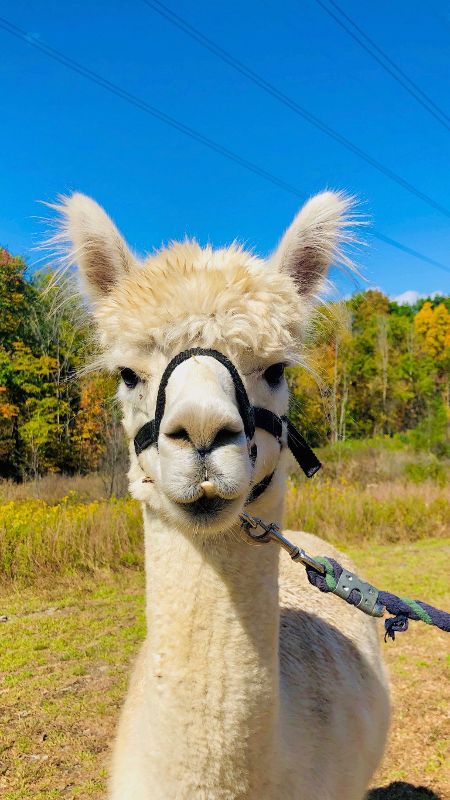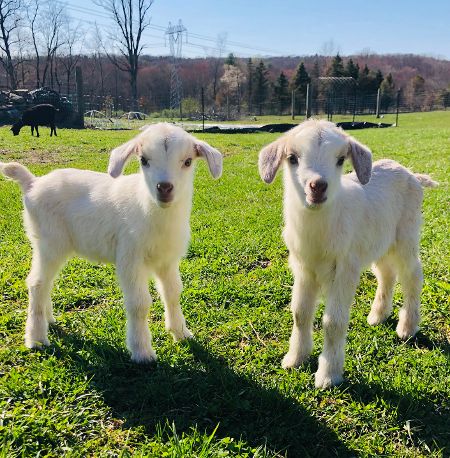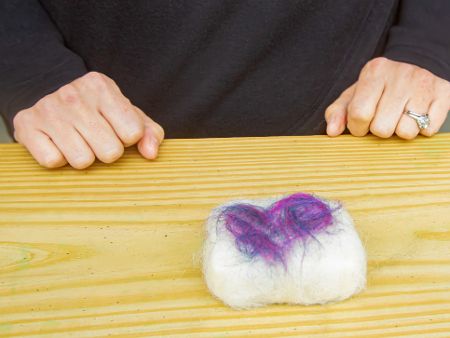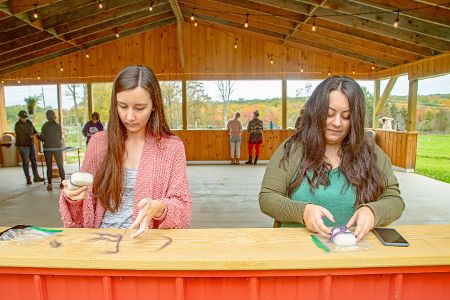 Location
175 Ruskey Lane, Hyde Park, NY
175 Ruskey Lane
Hyde Park, NY 12538
County: Dutchess
Region: Mid Hudson
Date(s)
September 17, 2022, 2:00PM, Advance reservations are required
Details
Event Type
Farm Sampler Experience- Hiking/Walking/Felting
Description
Our Sampler Experience is a reflection of a series of Experiences we offer at the farm once a year, in a modified version. You will walk your own llama or alpaca, visit with some of our smaller animals (baby goats, sheep and young llamaa) and learn how to felt your own bar of hand crafted soap, made right on the farm. You will experience a 'modified' walking/ working Fiber Farm tour amongst our 25 bucolic pastured acres. Our hope is that this tour will allow you to reconnect with a quieter side of life, one that allows for relaxation, warm and welcoming animal encounters and a country stroll through our pastures allowing a reconnection to nature. This Experience is offered once a year for visitors to experience farming in The Hudson Valley.
Sponsoring Organization
Clover Brooke Llama/Alpaca Farm, Hyde Park, NY
Contact Information
cloverbrookefarm@gmail.com
845 444 6066
https://www.facebook.com/cloverbrookefarmhydeparkny
Registration
Advance registration required.
Deadline is based on tickets sold. Registration is booked through link below. https://cloverbrookefarm.com/farm-sampler-experience-clover-brooke-farm
$40 per participant
Additional Information
Event Duration (hours):
2
5 yrs old
Family Friendly
Wheelchair Accessible
Barrier Free or Wheelchar accessible?
Portion
Additional Wheelchair Info:
Their are stone paths that at times is difficult to push wheelchairs through