Events
Stay up to date, by signing up for our newsletter.
Hiking Frear Park Trails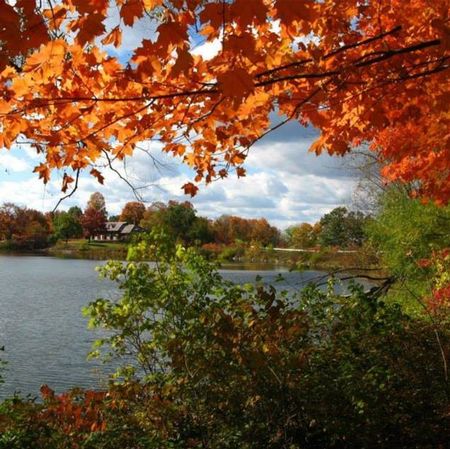 Location
Frear Park Tennis Courts Parking Lot
Frear Park Road
Troy, NY 12180
County: Rensselaer
Region: Upper Hudson
Date(s)
September 25, 2021, 3:00PM
Details
Event Type
Walk/Hike
Description
Discover Frear Park's hiking trails, enjoy natural scenery, and learn some history on this guided hike. We will hike along the old Troy water reservoirs, pass by a beaver dam and pond, and the waterfalls in the Piscawen Creek. Enjoy the view over the Hudson Valley: on a clear day you can clearly see downtown Albany and the Catskills from the top of the trails. Interesting native wildflowers can be found along the trails, and a stop will be made to enjoy the educational wildflower and butterfly gardens near the Frear Park pagoda and fountain.
Sponsoring Organization
Transport Troy
Contact Information
CollarCityRamble@gmail.com
518-274-3050
https://www.facebook.com/CollarCityRamble/
Additional Information
Easy to moderate as the trails are off road.
Activities:
The tour is offered as part of the Collar City Ramble.
Event Duration (hours):
2
Difficulty:
Moderate
Length (miles):
2
Path:
Returns to start
Boots Needed:
No
Family Friendly
Barrier Free or Wheelchar accessible?
No