Events
We look forward to an exciting 21st annual Hudson River Valley Ramble in 2020!
Doodletown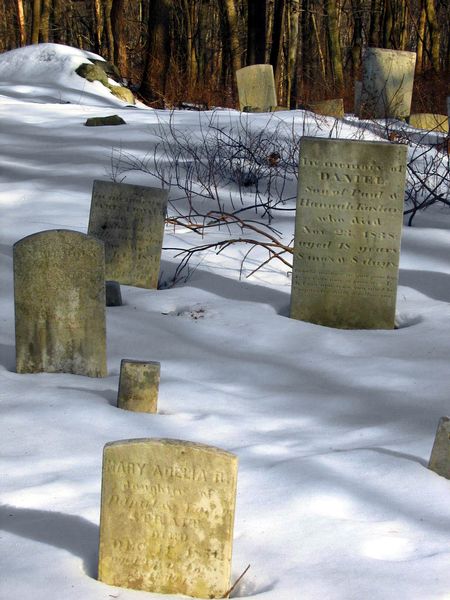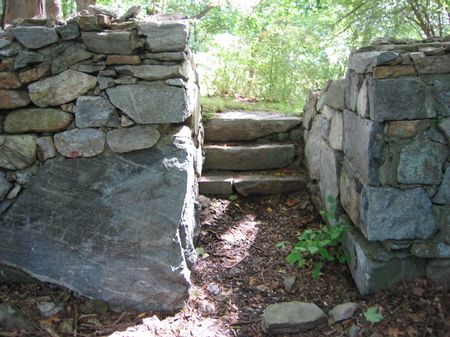 Location
The hiker's parking area is about 1.4 miles south of the Bear Mountain Bridge traffic circle on Route 9W, just North of the road into Iona Island.

, NY
County: Rockland
Region: Lower Hudson
Date(s)
September 21, 2019, 10:00AM
Details
Event Type
Walk/Hike
Description
Join David Steinberg, author of "Hiking the Road to Ruins", for an exploration of the abandoned hamlet of Doodletown. We'll visit cemeteries, mines, and look for vestiges of the old town. Signed copies of the book will be available for purchase.
Sponsoring Organization
Hiking the Road to Ruins
Contact Information
theroad2ruins@gmail.com
914-274-0449
Registration
Advance registration required.
Advance registration is appreciated.
$10
Additional Information
Foot trails, woods roads, some bushwhacking possible.
Additional Equipment Required:
A magnet on a string.
Event Duration (hours):
5
Lunch Break:
Yes
Bring your own lunch.
Difficulty:
Moderate
Length (miles):
8
Path:
Returns to start
Boots Needed:
Yes
Barrier Free or Wheelchar accessible?
No